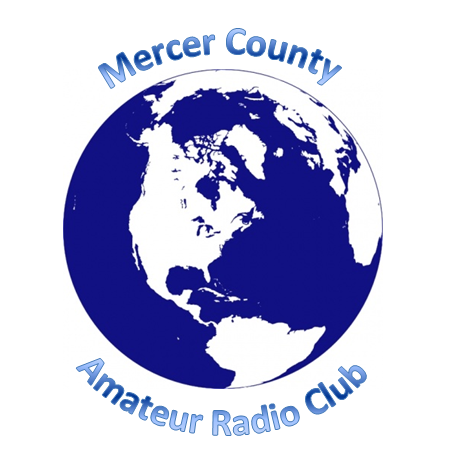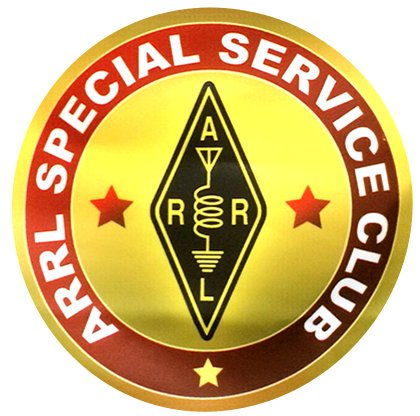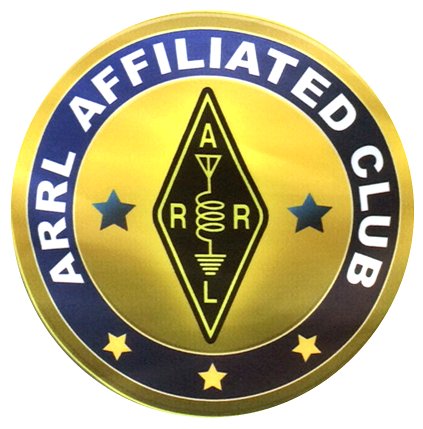 Mercer County Amateur Radio Club
W3LIF
Welcome to the Mercer County Amateur Radio Club home on the web.
Visit our Facebook Page Here
I am pleased to announce that Marty Sullaway, NN1C and Bryant Rascoll, KG5HVO will present "Team Exuberance" at 7:30 PM on Tuesday, May 28th at BC3.
14 year old Violetta Latham, KM4ATT will give the Elmer session on working DXCC without the internet!

You can learn more about Team Exuberance here: http://www.k3lr.com/youth/WPX19PH/

73

Tim K3LR
Current Newsletter
Upcoming Events
"